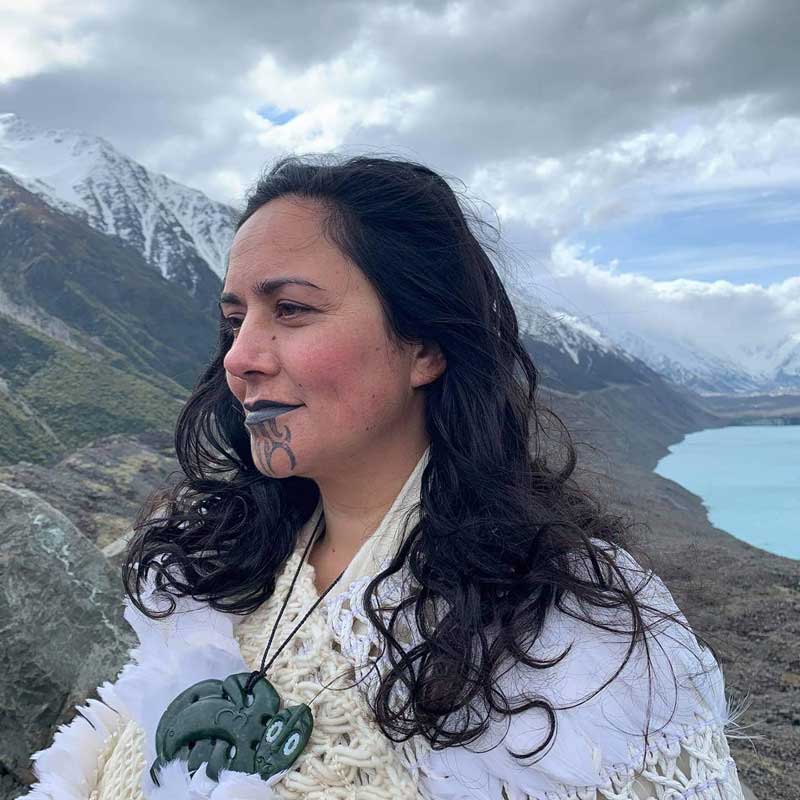 Our Vision
Tēnā koe!
We are a pakihi Māori committed to encouraging change, breaking barriers and supporting transformational growth in Aotearoa. 
We're here to challenge and empower people and communities to meaningfully connect with te ao Māori through te reo.
We do this through offering a range of te reo Māori lessons, resources, and educational workshops, as well as providing consultation and translation services.
We work with a wide range of organisations throughout Aotearoa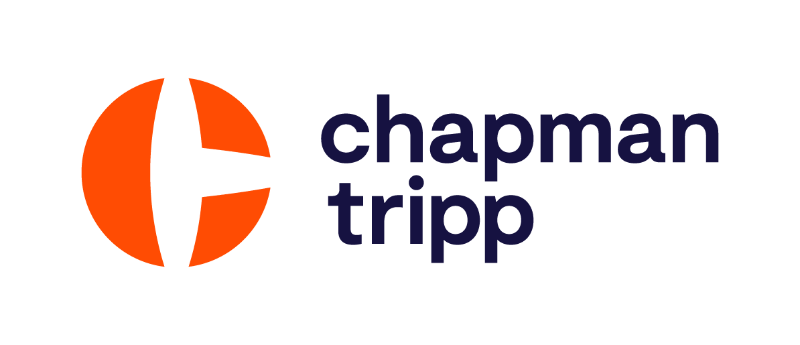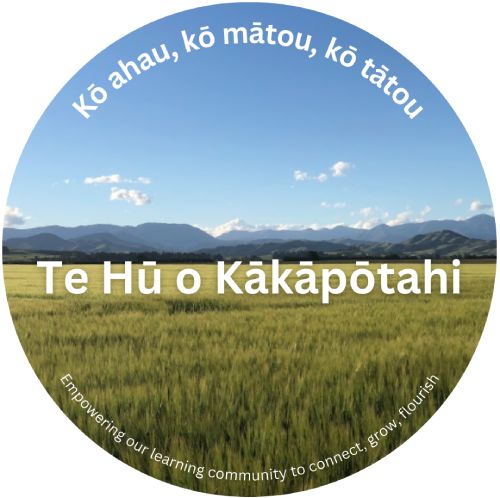 If you are here to learn te reo, grow an understanding of tikanga Māori, or need Māori translation then you are in the right place. Reo Māori Mai is on a mission to challenge and empower people, businesses and communities, allowing them to meaningfully connect with te ao Māori through te reo.

Our mahi is all about creating growth and change together. We offer te reo classes and workshops for individuals, businesses, communities and educators, along with Māori to English and English to Māori translation services. Won't you join us?
What our clients are saying
Great delivery style. Mixture of fun, history, serious content and games. Can recommend to any businesses thinking about jumping on this journey. From the perspective of someone for whom this is their first experience of learning te reo, I feel we are moving at a good pace and I am personally starting to understand things in a broader sense. Tāniora creates a captivating, encouraging, engaging and comfortable learning environment.
The pace of each lesson/workshop is great, while the kupu focus for each week is very relevant for me and my students. Having opportunities to practice my pronunciation of the weekly kupu is so beneficial and it's great to be able to do this in a supportive environment. Lucy is very positive and passionate and communicates well with the group.
Catherine's teaching style was excellent. She was always happy to explain things further and the lessons were tailored to the group… I wasn't particularly confident in my own ability but the atmosphere of the classroom allowed me to feel confident to engage
Ariana has done a superb job coaching elected Councillors and close to 100 members of staff, this includes mentoring our more advanced te reo speakers. What has resulted is a number of our people becoming extremely competent in leading our organisation in such events as marae visits, hui with our local Rūnanga, and being advocates for the use of te reo within Council. Over the last three years, we have seen a significant uplift in the use of te reo within Council, which is a great source of pride for me as Chief Executive. I have every confidence in recommending Ariana Stevens as a calm, confident, engaging, and extremely knowledgeable coach for any organisation.
Ariana has been our te reo advisor for over 3 years now, tailoring her classes from one-on-one sessions to interactive, fun lessons for smaller groups. Our pronunciation has improved in leaps and bounds and feel much more comfortable with our mihi, a plethora of different karakia and waiata, and general korero for day to day use.
We love our lessons with Ariana, She's knowledgeable, enthusiastic, patient and keeps us motivated to learn. Ariana is a great teacher - we totally recommend.
Ariana's teaching style fits perfectly with workplace learning. We covered te reo basics and the confidence to speak as well as use te reo in written pieces. Just as importantly, we also covered cultural learning, stories and history, and topical issues. Coming originally from the UK, the mix of language and culture - was incredibly useful for me
We contracted Ariana to develop and deliver school Board training on Te Tiriti o Waitangi, and invited Boards from the area to join us. Ariana effectively and efficiently communicated with me to develop the course content, to meet our needs. Course participants were engaged by Ariana's expertise, love of the kaupapa and her delivery style. Overall, their feedback was that the learning was authentic and valuable. I have a lot of respect for Ariana as a facilitator of learning and recommend her to any school.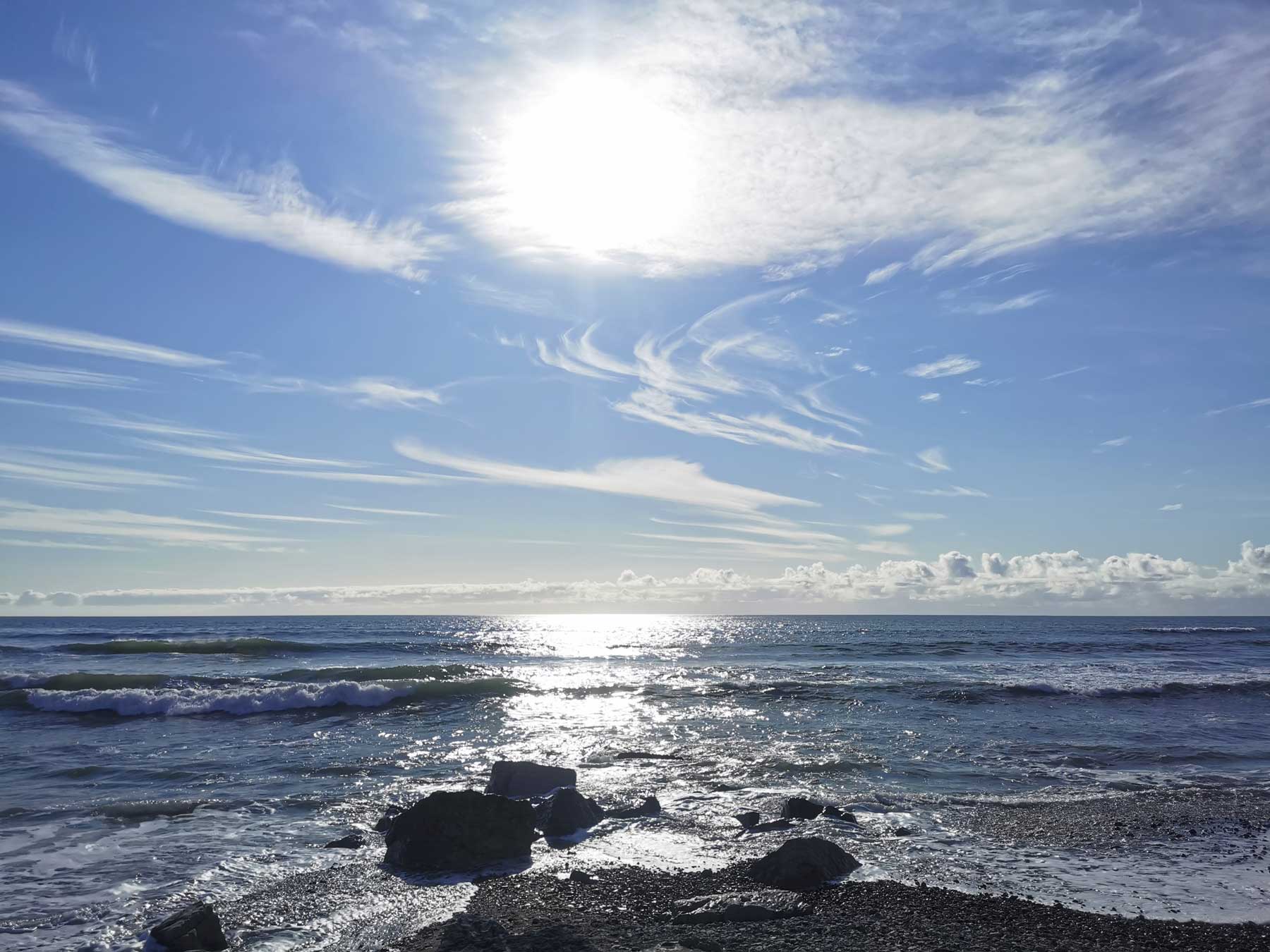 Let's kōrero
Behind every piece of mahi is our desire to leave the world a better place for our uri whakaheke, just as our tūpuna have strived to do for generations. 
If these whakaaro resonate, nau mai ki te whare, ki Reo Māori Mai.